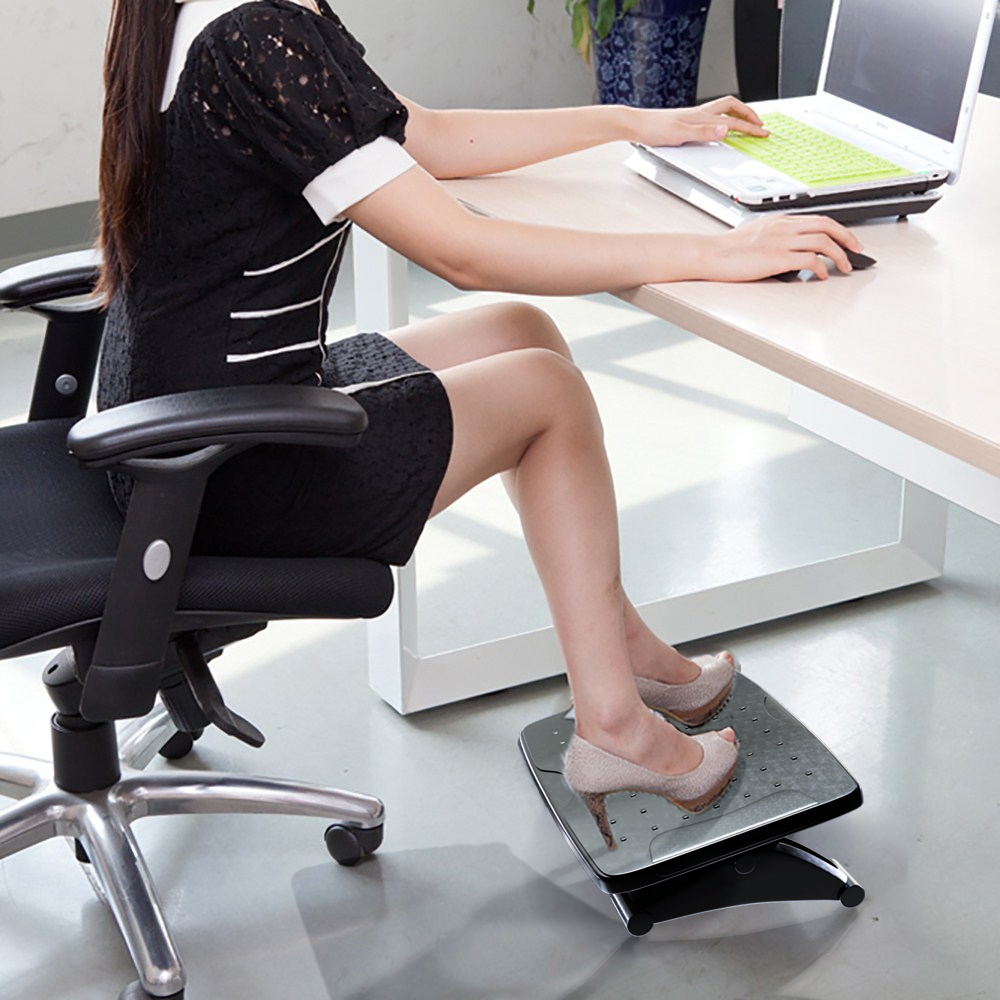 21
Feb
FOOTREST HELPS YOU TO SIT IN A GOOD POSITION..
A great way to support employees at their desk is with an ergonomic footrest. This kind of footrest is essential to any style of desk and can significantly improve the comfort and overall well-being of workers.

Rife Technologies foot-rest are really helpful, it helps you sit in a good position at your desk and reduces strain on legs, back and neck💯

For more assistance feel free contact us on sales@rifeindia.com or 9899250704, 8851524150.